Interior Design Plan Only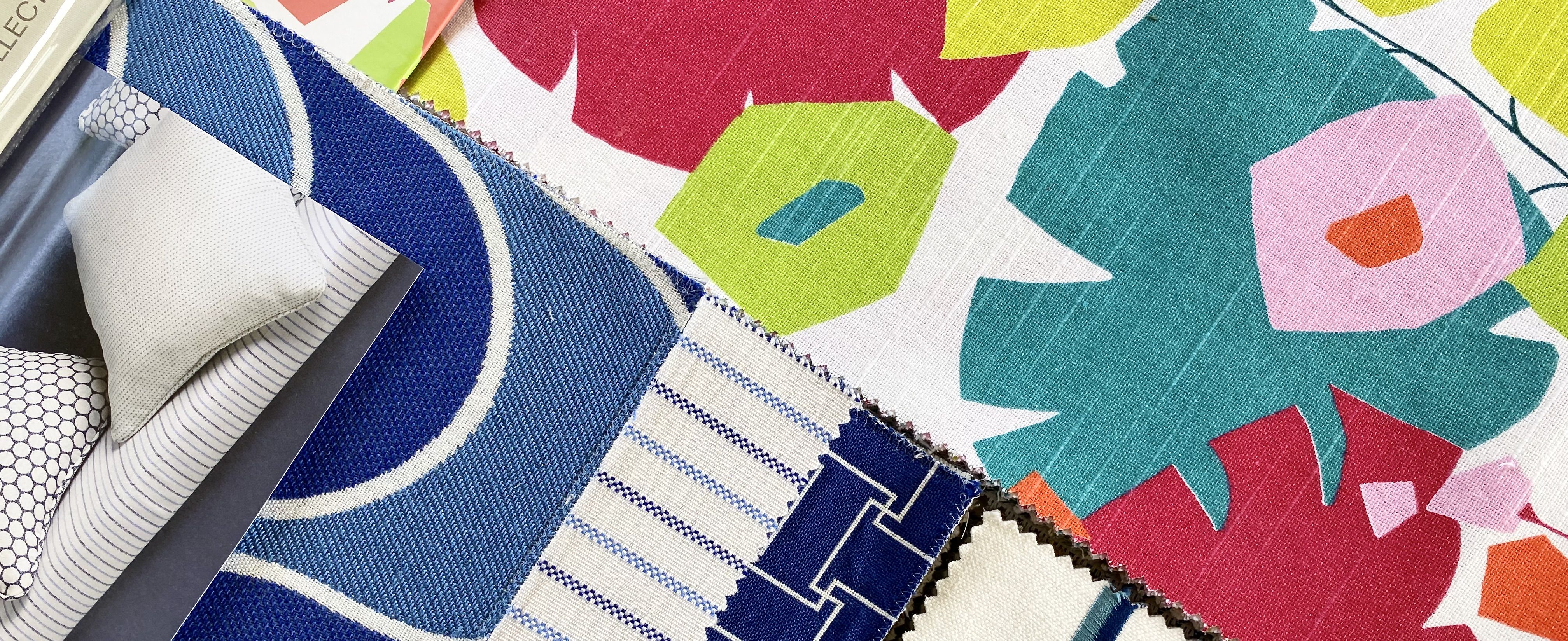 Sometimes you are on a budget and can do a lot of things by yourself, but not sure where to start and would like to have a Master Plan you can give to your Contractor. In this case Interior Design Plan Only Service is for you.
We will prepare a detailed game plan for your project, but implementation and project management will be on you.
Here is how it works:
Interview

- During this first 1-hour meeting we will discuss the scope of your project and talk about how we work. If you choose to proceed with the project, a Letter of Agreement will be signed and we will fill out a detailed Lifestyle Questionnaire and discuss your tastes and your lifestyle.
Space evaluation

- Next step is taking detailed measurements and photographs of the room. After all the measurements have been taken we will develop a floor plan. It allows us to determine what pieces will best fit into the space, how they are arranged, and the scale of each piece. We will present 2D and 3D floor plans for you to better visualize your future space. A custom lighting plan will also be created.
Developing a design concept and color scheme

- Once we have decided on a floor plan, the next step is to create the design scheme. This starts with developing a color scheme and choosing furniture, fabrics, fixtures and materials. Drawings, samples and pictures are gathered. Quotes and pricing are researched. Every detail is considered.
Design Presentation

- Once the design concept is ready , we will schedule a meeting for a Design Presentation. You will be presented with all the selected furniture, materials, fabrics, drawings, photos and samples for each element in the design along with an estimated Price List. This will give you a clear picture of how all the elements are going to harmoniously work together. Once the design has been approved and finalized, you will be presented with a detailed shopping list and all the necessary plans for your contractor.
To Discuss Your Project

Please, Call 479.831.66.88